where's kim thayil?
i miss soundgarden. i consider them as one of the best bands ever. sadly they did not endure and most of the band members have gone their separate paths. chris cornell went solo for a time then recently worked with former members of rage against the machine, hence AUDIOSLAVE. Matt Cameron, the last thing I heard was he was doing the skin work for Pearl Jam. Ben Shepherd, the bassist, has moved from place to place and last account of his work was with
WellWater Conspiracy
(I have to get stuff from this band). But my question is, where the hell is Kim Thayil?!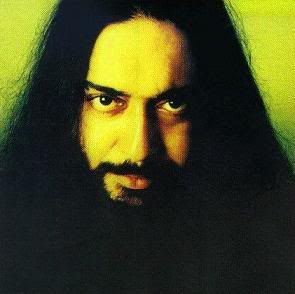 will you help me, find me?